The planet is in your hands 🔥
NationsGlory is a PVP Faction SEMI-RP server based on the Earth map. Become the ruler you always wanted to be and implement your vision of the world.
Servers open to all play styles 🎯
Whether you're a warrior, a fine strategist, or an outstanding architect, you'll find everything you need to thrive in this exciting world here!
By force or diplomacy, become the master of the world and move your country up the rankings to become a member of the very closed circle of superpowers!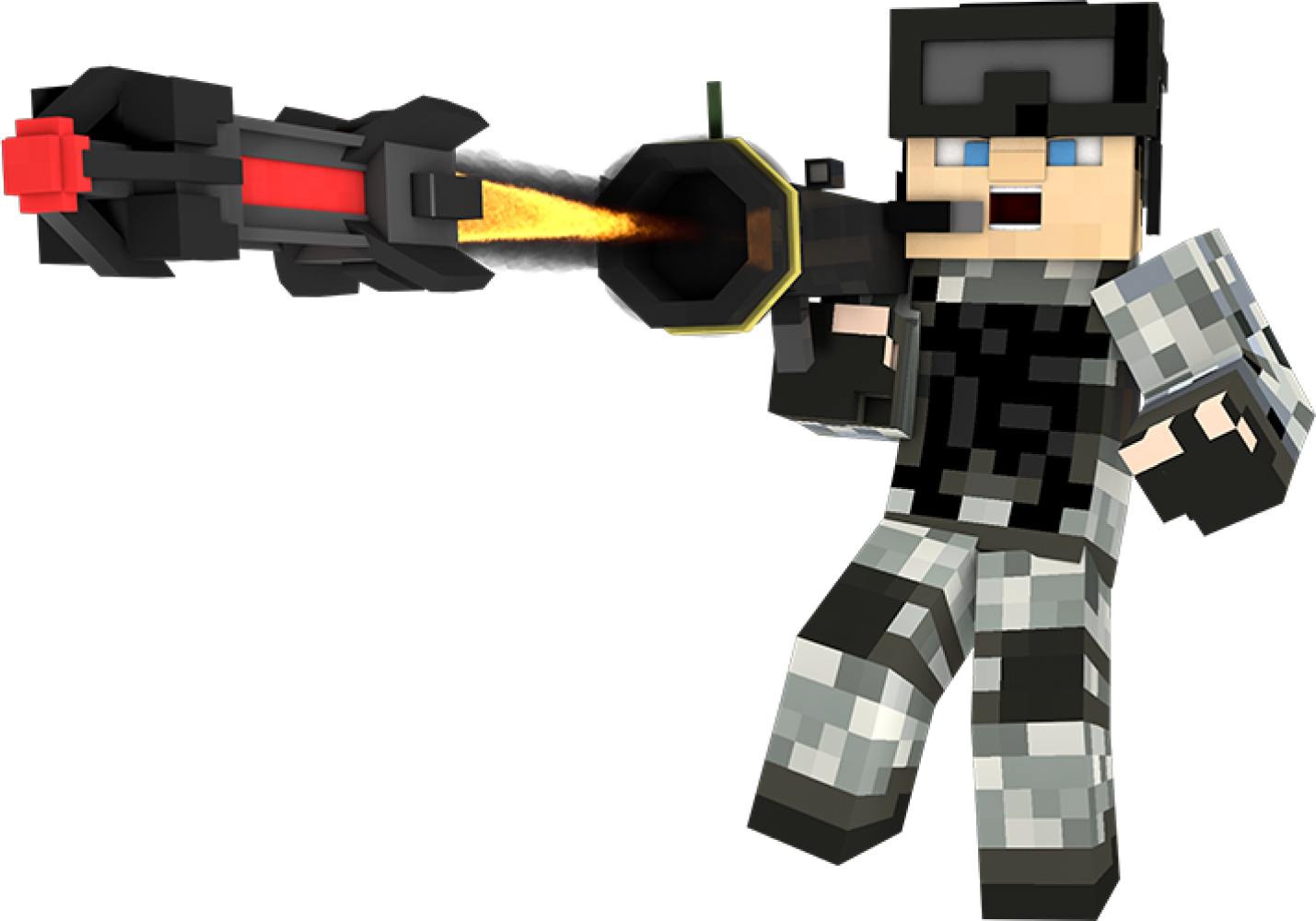 Room for everyone 🔑
In an effort to provide the highest quality of gameplay, NationsGlory provides 14 game servers.
Each server has its own dedicated team to answer questions and disputes between players.
A creative community 🎉
Find all the videos created by our players on the NationsGlory servers.
How to appear here? Just add "NationsGlory" in the title of your video or live stream and follow our posting terms.
A launcher for all systems
With our Windows, MacOs and Linux compatible launcher, no more hassle!
Customize your experience by enabling shaders, the Optifine mod or selecting the amount of RAM allocated to NationsGlory.
No Minecraft account?
No problem, NationsGlory is independent and totally free to access!
With a NationsGlory account, you get access to all of our services!
The answers to your questions
Find answers to the most frequently asked questions in our wiki.
If you can't find the information you are looking for contact us on support.