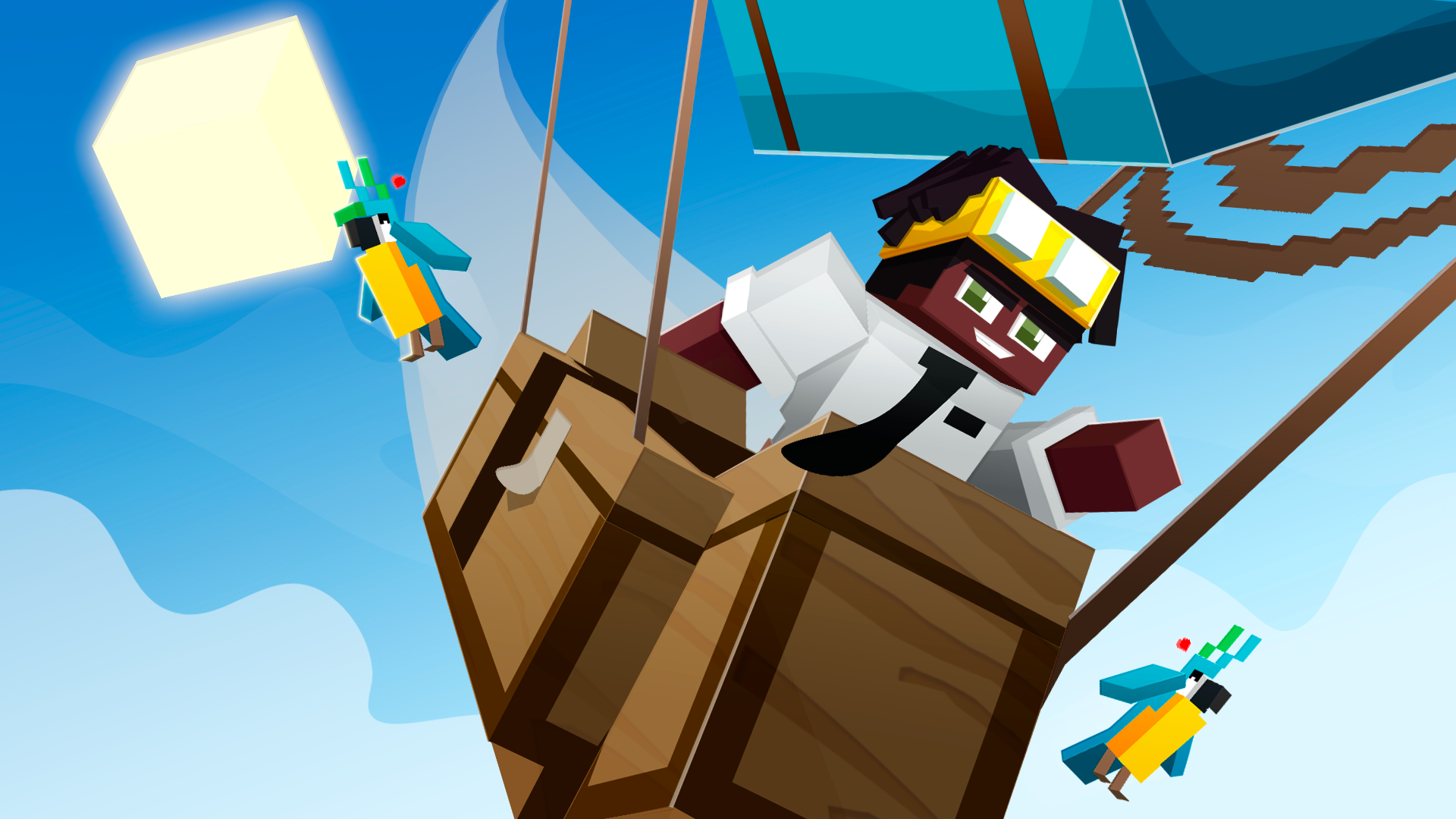 Become an affiliate
Become a Youtube, Twitch affiliate
1000 subscribers
Link to the NationsGlory server Youtube channel in description
Good reputation on NationsGlory for the last 6 months
Connect me to link
300 subscribers
Have at least 1 validated video on NationsGlory less than 1 month old
Tag @NationsGloryFR in the title of your lives
Good reputation on NationsGlory for the last 6 months
Connect me to link
5000 subscribers
Have at least 1 validated video on NationsGlory less than 1 month old
Good reputation on NationsGlory for the last 6 months
Connect me to link
Become an affiliate on NationsGlory in a few words.
By becoming a NationsGlory Affiliate, you earn rewards for every piece of content you produce and every new registrant you link to.
Every hour, our bot retrieves the latest Youtube, Twitch, TikTok videos.
Our team in charge then validates (or not) each video/replay individually and associates it with an affiliate.
Each video/replay validated by our team and associated with your affiliate account, will earn you 5 points
Each new registrant through your affiliate link, will earn you 1 point
These points allow you to unlock different tools/goodies in a shop-like fashion, in order to improve and offer the best content to your community.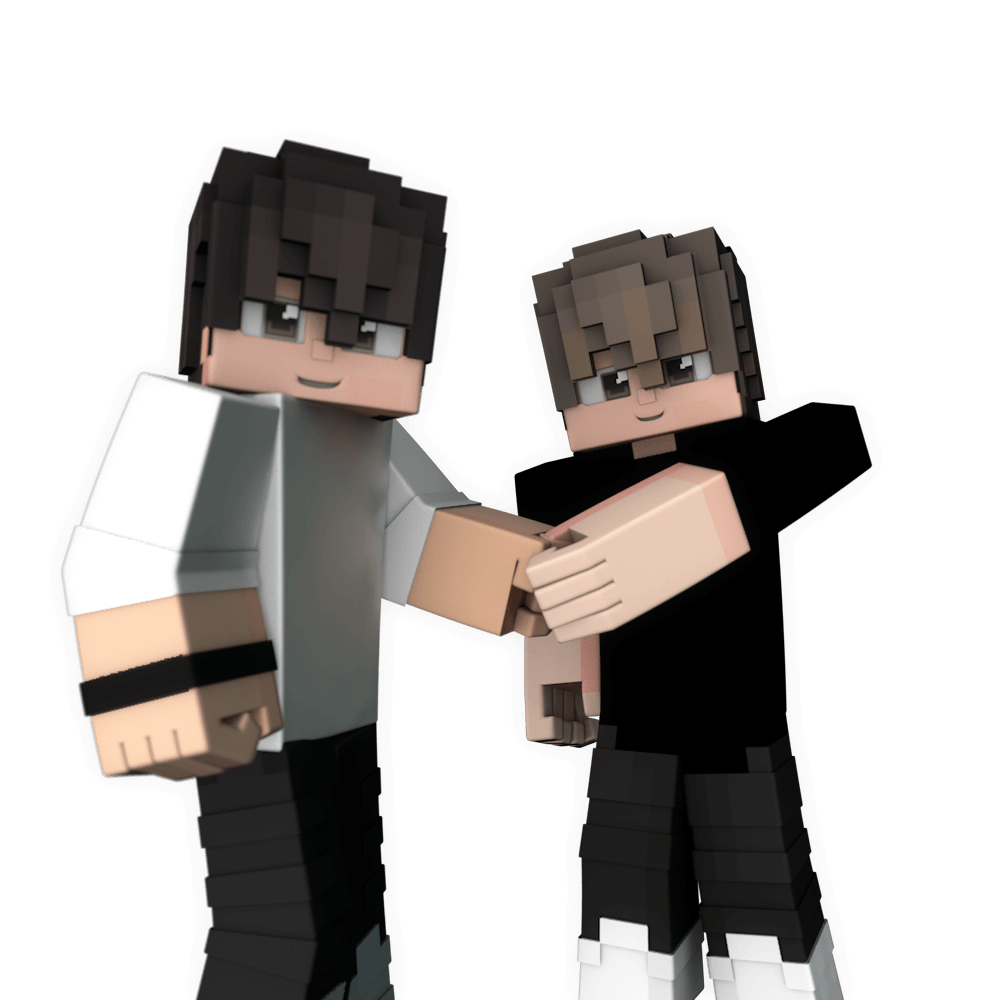 ---
The advantages
Highlight your content on our Discords and in-game.
Rewards to be earned with your points, gift cards, etc.
A special award at stake, to show the world that you are someone special.
Access to a dedicated Discord to have direct contact with our communication team.
The rules
As an affiliate, you must follow certain rules:
Do not promote another Minecraft server/game in the same video as NationsGlory.
Not to propose offensive, racist or law-breaking content.
Do not attempt to damage the image of NationsGlory.
Maintain a minimum of activity (We reserve the right to withdraw the partnership at any time).
Demonstrate dignified behavior on the servers, respecting the codex and internal rules.
Do not offer any compensation/reward in exchange for signing up via your affiliate link.
A problem, a question? Contact us at this address :

[email protected]