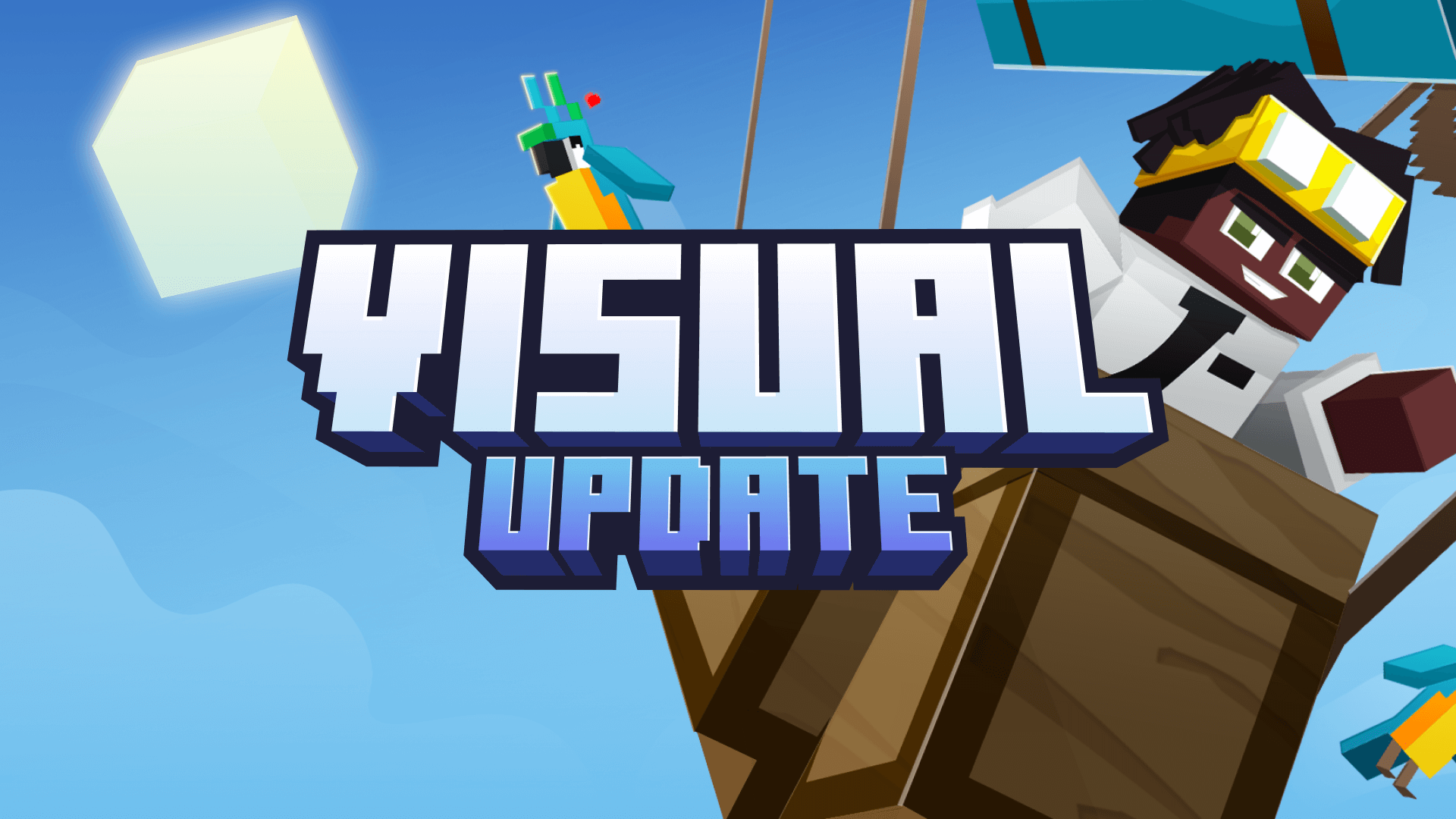 Visual Update US
Posted by

EllhoraX the June 12 2023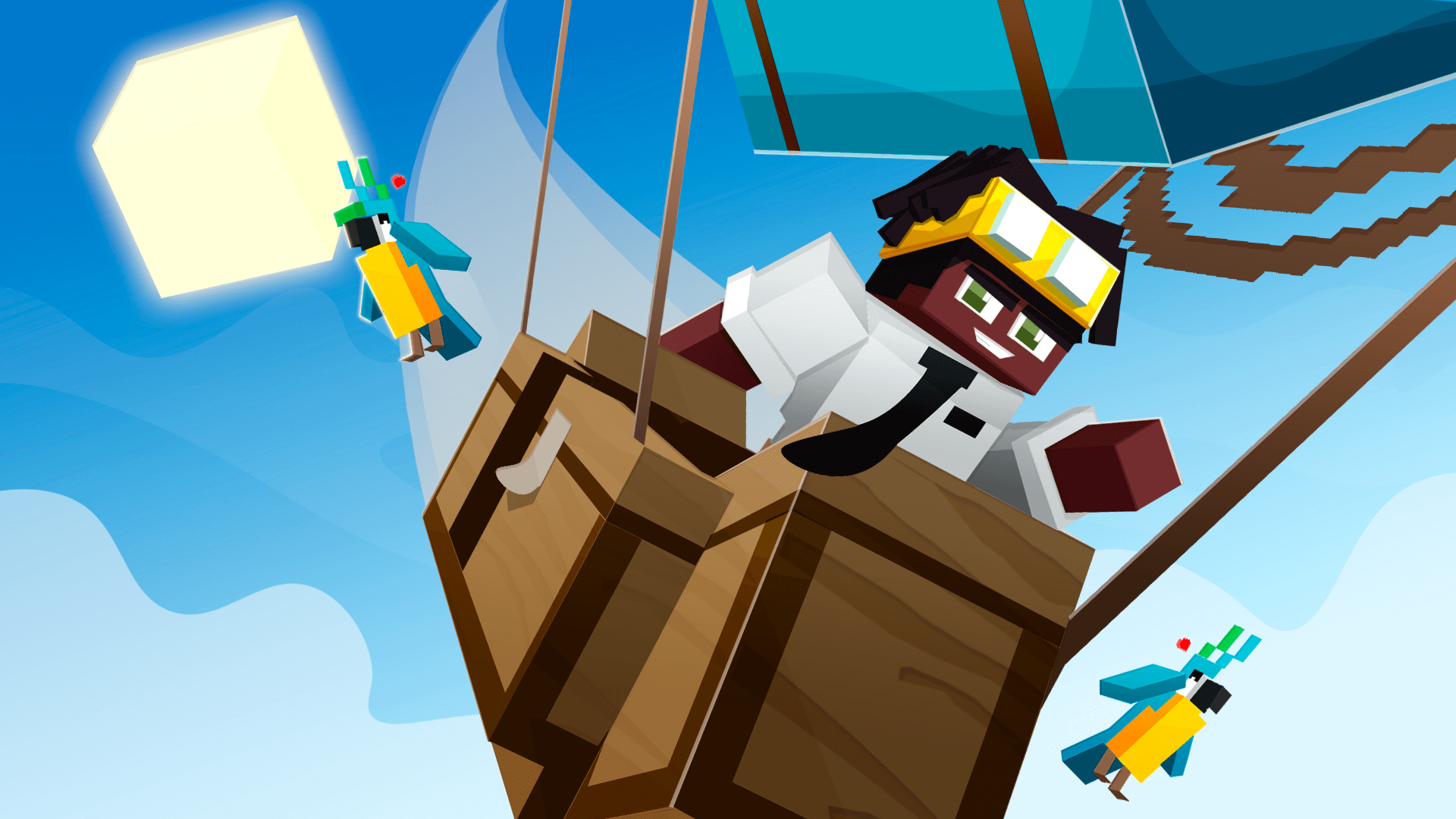 Summer is just around the corner ! After a busy spring, it's now time for some new visual additions to NationsGlory.
A NEW TABLE ON JAVA

Travel the world !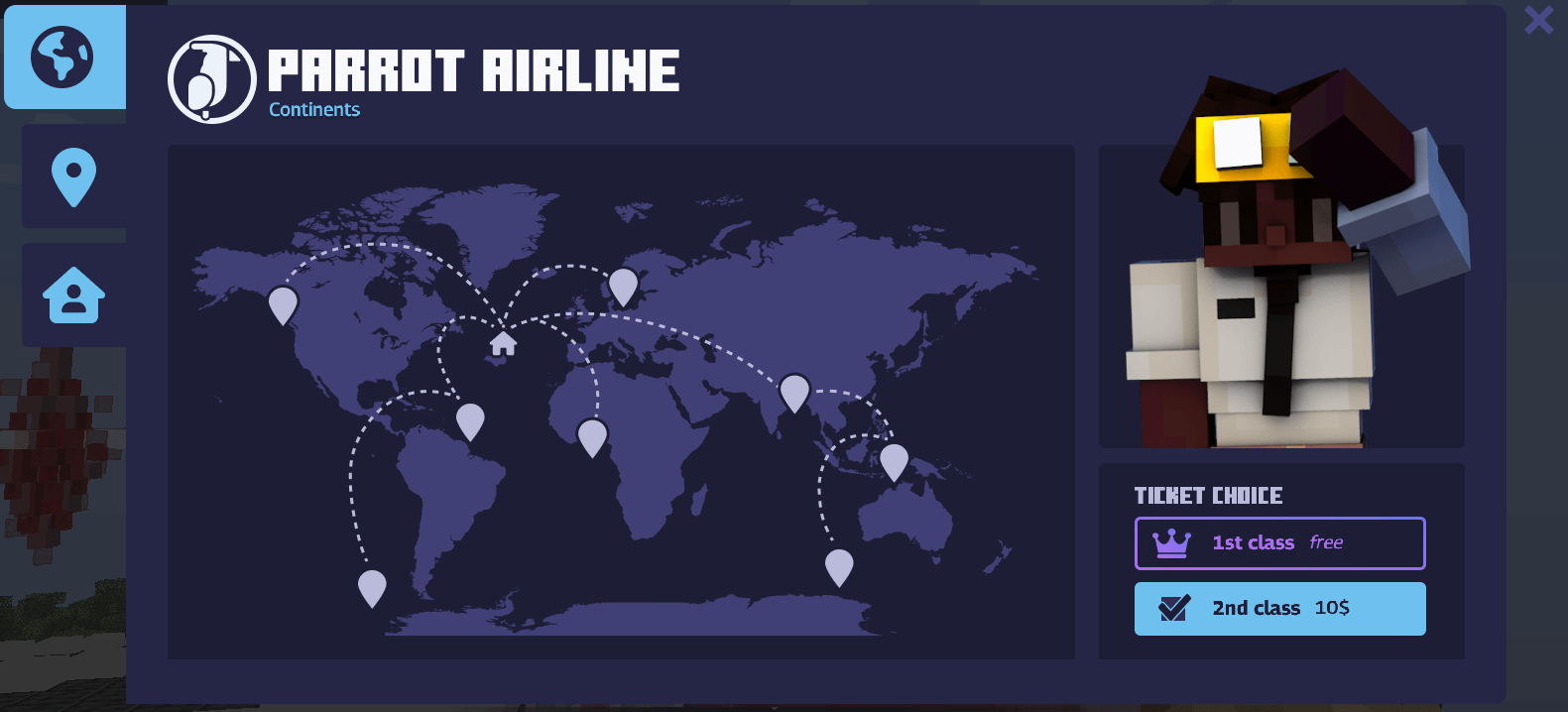 Parrot Airline is setting up its airships at NationsGlory airports. They let you travel the world : between continents, between your homes and your warps, all in a single interface!
To access Parrot Airline, contact steward Skye or use the /world command.
You'll need to pay a small fee to travel, which differs according to rank. For NG Prime players, 1st class travel is free. Travel time is also proportional to travel class.
With summer just around the corner, Hazardio is making himself at home on NationsGlory. Like his brother Cosmerio, Hazardio is setting up his new lottery booth !
A FRESH FACE ON NG JAVA !
Overlay redesign !

A new HUD is also available for JAVA ! The overlay has been partially transformed. Dollar and orb balances can now be viewed live.
The daily objectives and minimap have also been redesigned. The map has been merged with the FPS menu (using the U key).

The TAB has been transformed with a new display of countries, players and staff.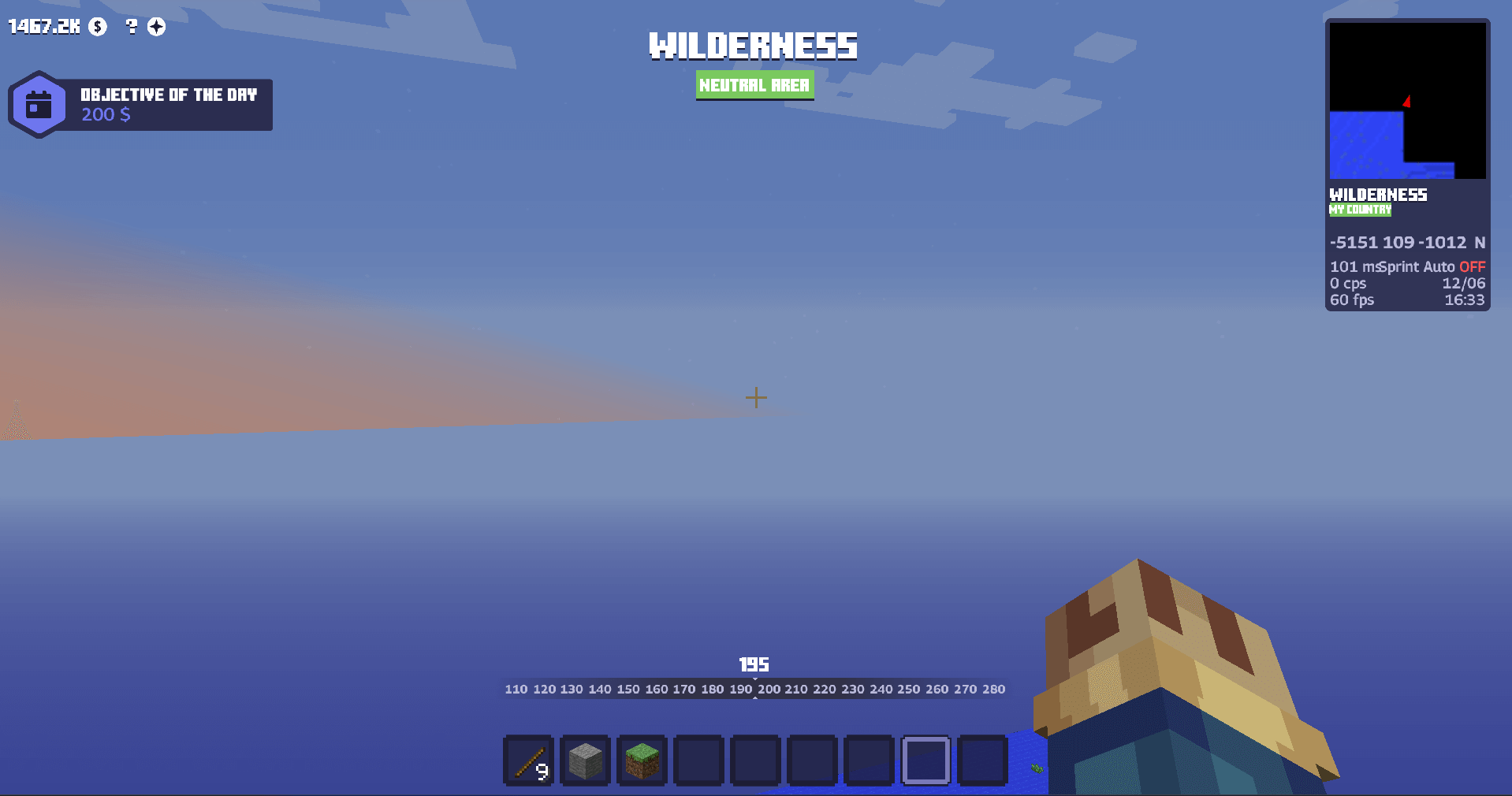 Compass and durability

Azimuth determines the direction of an object or point in relation to another. It is the horizontal angle measured by turning clockwise from north. It lets us know in which direction something is in relation to our position. Its activation and position can be set in the parameters.





Durability is visible on the right. An enchantment makes it inaccessible to other players.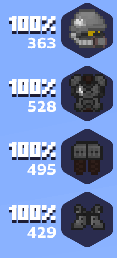 A new warzone and assault display! !
When you enter a territory, you'll see a new display. Information about the country and your relationship with it is displayed.


Last updated on June 12 2023 18:24