GeF_Andrei784 Angel !
Posted by GeF_Andrei784 the August 26 2023 21:48 , modified on September 09 2023 16:56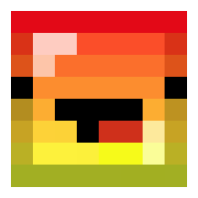 Joueur ruby
Ψ Former player Ψ
---
Registered since :
April 01 2021
Posted messages : 89
1) Your In-Game username: GeF_Andrei784
2) Your real age: 15 years old
3) Since when do you play on nationsglory and what is your total playtime: i started nationsglory on 1 april 2021 and i have 1 month playtime
4) Do you speak english: Yes
5) At least 2 flaw and 2 strength (The most the better): im anxious , i can be distracted , im mature , im helpful
6) Did you participate to another Roleplay?: No
7) If so why did you leave?: nothing
8) Your motivations: I want to become an angel because I have a lot of experience and I want to progress on ruby by becoming an angel so I want to discover what rp is and go as far as possible .
9) A screen of your punisher: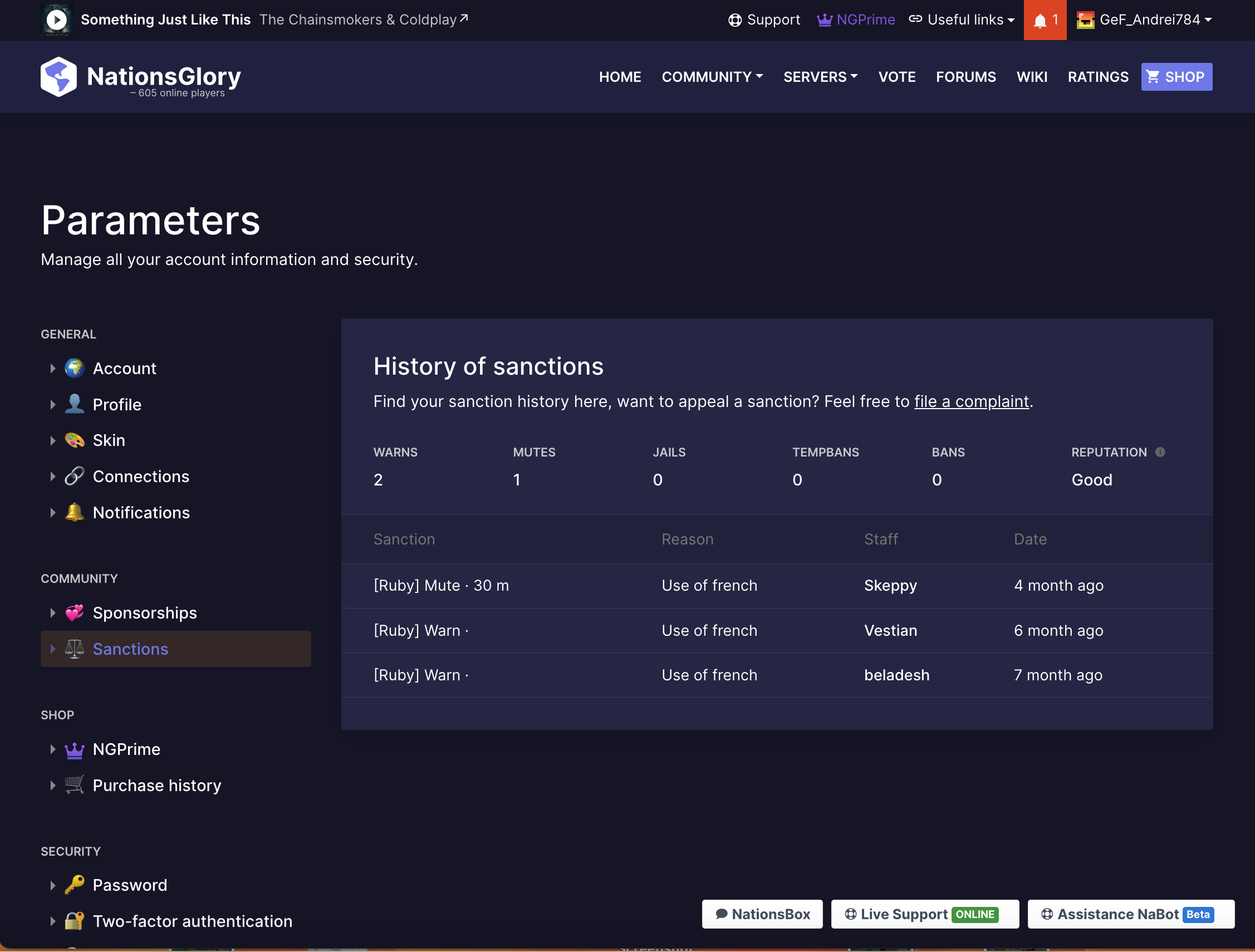 10) Rp story: once upon a time a young man called GeF_Andrei784 wanted to enter the rp so his grandfather advised him to become an angel so the little gef thought and told himself that he was going to become an angel because he hated demons
Journalist Ruby Since 19 March 2023
Guide 8 August 2023 to september 10
Mod test since september --> September 24 2023
Contribute to the discussion
You must be online to contribute to this discussion, log in.